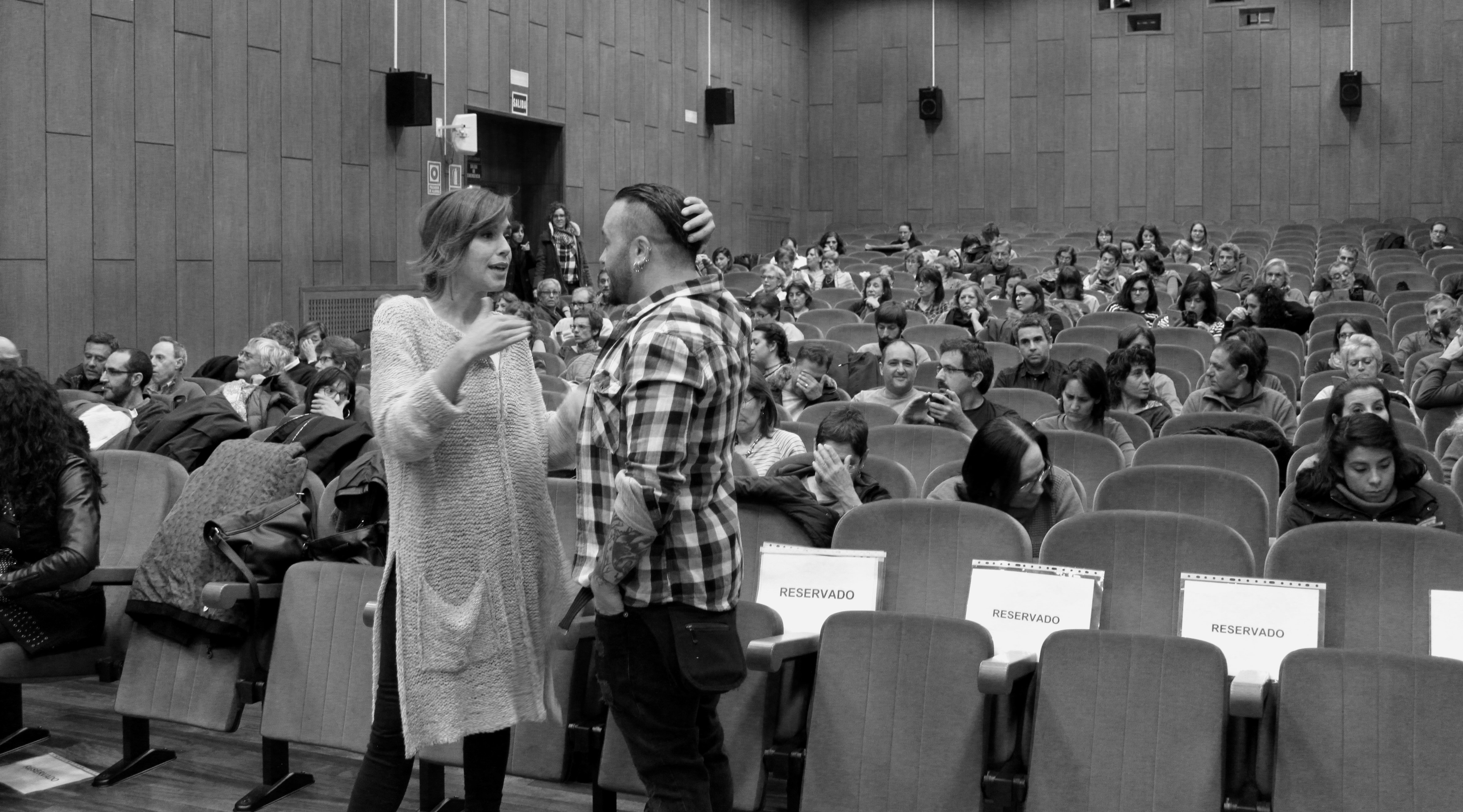 Press credentials are available for media professionals in order to cover the festival, so that they will be given access to the screenings and will be able to meet the guests.
Registrations end on the 12th of April, 2018.
The credentials will be handed over at the box office (Cines Casablanca) with the form's identification number.
Except for exceptional cases, each medium will be allowed one press credential only.
The appointed person will be able to assist all screenings subject to the availability of tickets.